Leboy Oil has been distributing quality lubricants and associated products throughout Gauteng, Limpopo & Mpumalanga since 2008.
We are an independent supplier of pack and bulk lubricants, including engine, transmission, gear and hydraulic oils, coolants and more.
Our team is knowledgeable in lubricants needed in the industry and willing to assist with more efficient lubricant options and equipment solutions.
We also distribute small packs for Puma Lubricants to the Puma forecourts/garages throughout Gauteng and outlying areas.
From a range of advanced quality lubricants and grease, Leboy Oil aims to offer product flexibility, trust and quick deliveries to give us an edge over other distributors.
If we cannot meet your needs with the Valvoline lubricant offering we can also assist with selected alternatives such as Caltex, Shell, Castrol or Total.
Valvoline invented their motor oil 150 years ago, and have been reinventing great oil ever since. The Valvoline family of premium motor oils have formulas perfect for your vehicle needs. Search the wide range of options to find the best oils for your engine.
Leboy Oil
is an official

Valvoline Lubricants Distributor in South Africa, we stock a wide range of oils and greases. Our oils cater for any application, and if we don't stock it, we will find it for you.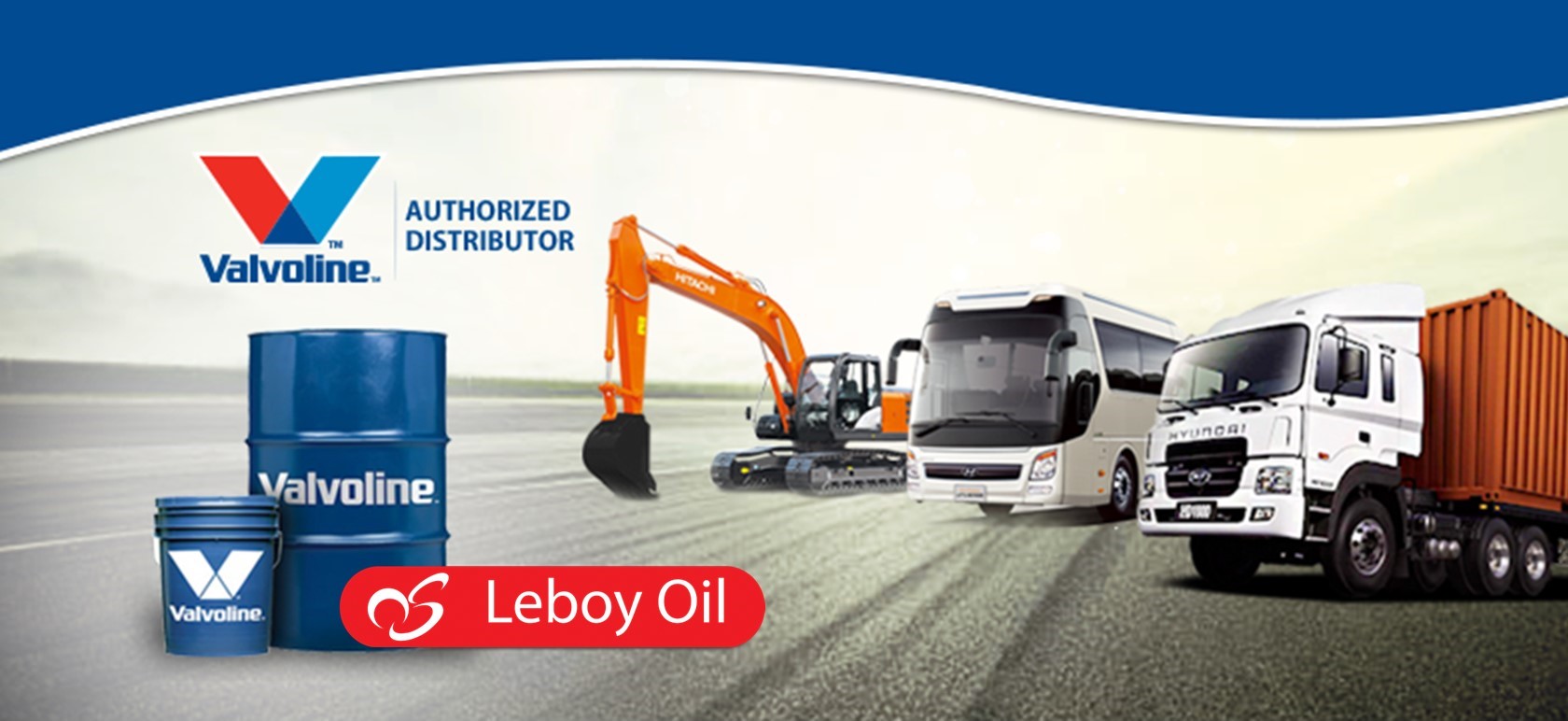 Leboy Oil has partnered with Nynas to supply transformer oils at the highest quality and reliability to our customers.